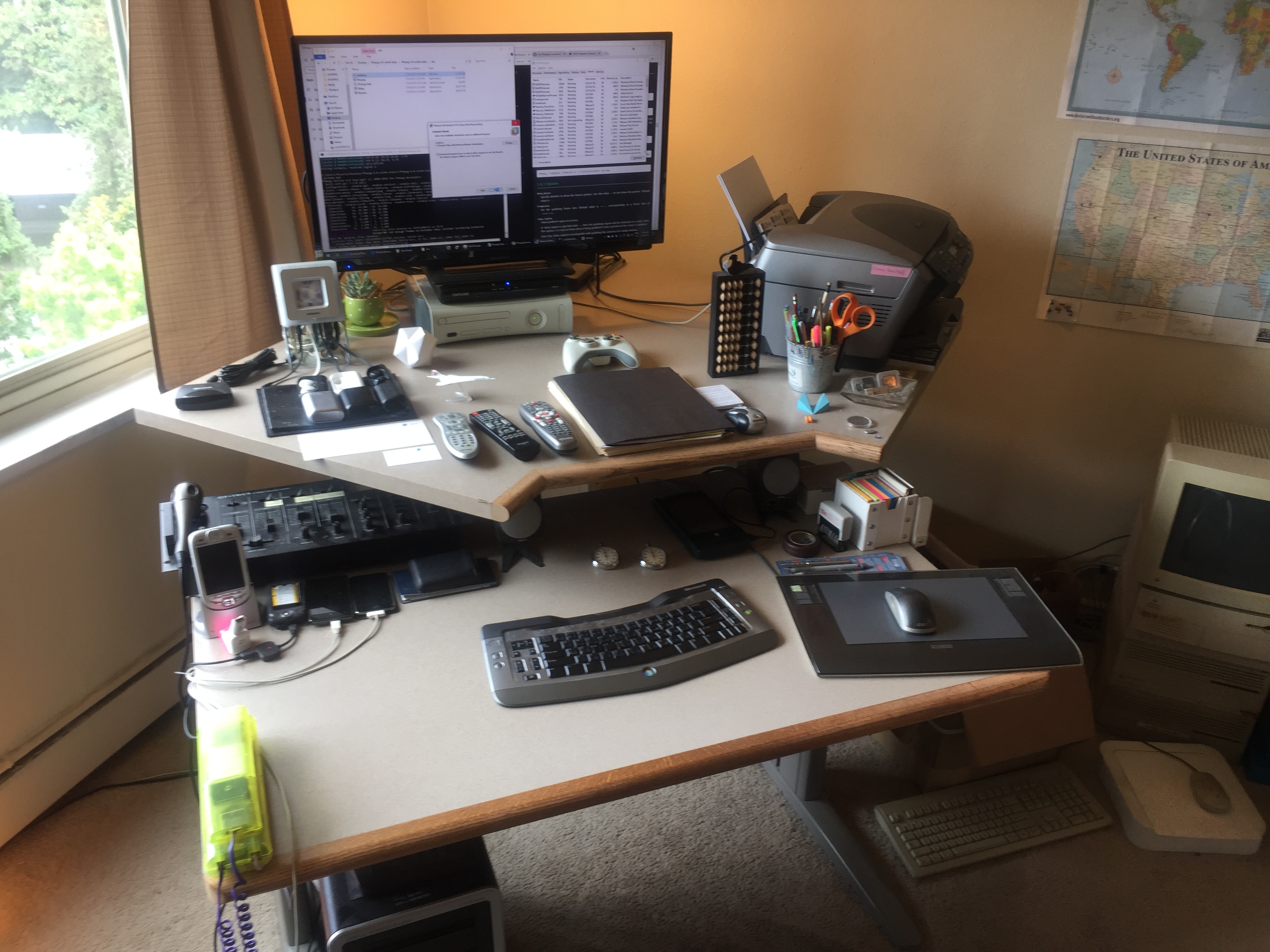 Hello! This is my Bureau, from which I publish some of my writing. Thanks for taking a look. See also my Studio (artwork), Factory (technical portfolio) and Cloud (compute and network services). Also, please note that some of this content is personal. If you are viewing this site in a professional capacity -- and especially if in relation to my career asprirations -- then it might not be appropriate for you to proceed. Try the Factory or Cloud sites instead.

--Josh
This is a review of three fully wireless Bluetooth headphones: Apple's AirPods and Bragi's The Dash and The Headphone.

Spam

Why it's inexcusable that we haven't resolved the spam problem while simultaneously taking major steps to thwart malware in the process.

Escatology

On origins and the perported terminal states and actual nature of the Universe and how we evolve it to the next level.
My treatise to certain members of The Right, calling them to account for their moral and spiritual laziness and weakness.